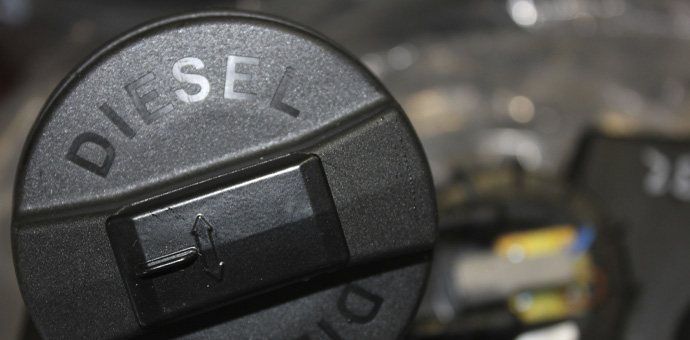 Delivering Excellence in Quality, Delivery, Cost, Innovation and Manufacturing
The growth of rotomoulding & RIM in vehicle design
Plastic mouldings have the properties sought by today's designers, and each year new applications ensure the ongoing growth. Plastics offer more freedom to the designer than ever before. The rotomoulding & RIM are processes with the added advantage of easy prototyping, low tooling costs, and short lead times.
The menu includes some of the many categories of vehicles supplied by tecni-form. Decades of experience in supplying components into many vehicle sectors makes tecni-form uniquely suited as the preferred supplier to designers and specifiers.
Please take a look at the vehicle type that interests you. Then contact tecni-form's team to discuss your project, free of charge – they are eager and willing to exchange ideas.