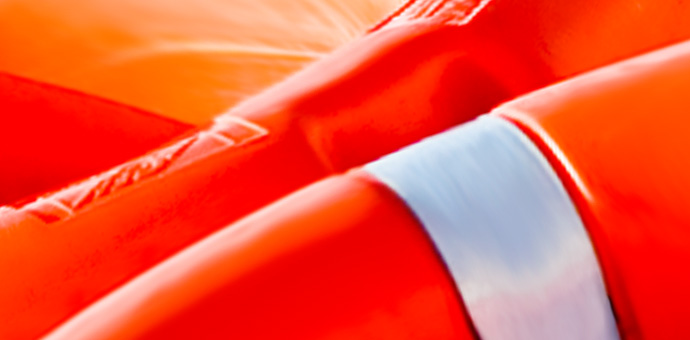 From fishing to yachting, ship-building to fish farming or oil production, rotationally moulded plastic has a part to play in your industry
Rotomoulded plastic for marine and aquatic products
As you can imagine, the hollow plastic items produced by rotational moulding are of great value to the marine and aquatic industries. Rotomoulding is ideal for manufacturing simple hollow plastic objects such as fenders, buoys, pontoons, lifebuoys and other flotation devices.
It is also a perfect process for constructing the hulls of small boats inexpensively. From kayaks and catamarans to dinghies or yacht tenders, rotomoulding can produce a handsome and practical little vessel.
RM components for marine and aquatic equipment
Fittings for boats and ships can also be manufactured by rotational moulding, for example dashboards, housings for navigation equipment, seats and cabins. Large numbers of fuel, flotation and water tanks are made using rotomoulding. Even offshore pipeline fittings are sometimes moulded this way.
Whatever your involvement in the marine world, from fishing to yachting, ship-building to fish farming or oil production, rotationally moulded plastic has a part to play in your industry.
Possibilities of Rotational Moulding