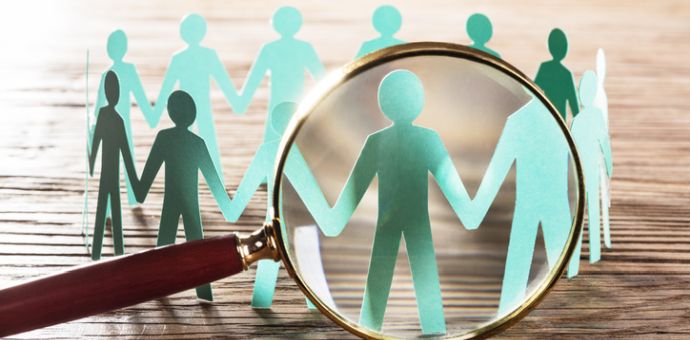 The dedicated Tecni-Form team is right behind its customers at every stage of their journey
Every member of our team is dedicated to make your product a success. Tecni-Form skilled design and engineering team offers a full support and service from initial concept, via design and development, through to production. Our sales support team and production team together ensure that your delivery time scales are met and we respond to your market needs quickly and promptly.
Design Support
Tecni-Form is more than just a rotational and RIM moulder, we can also contribute significantly to the design of your products. We aim to transform your ideas into next generation products.
We can help you with any or all of the product design stages from creating visuals to building prototypes by offering the following services:
Styling concepts with output as drawings or renderings
Engineering design
Manufacture of aesthetic, functional or fully representative prototypes
Fully detailed production drawings, critical feature drawings and assembly drawings
Supplier liaison to ensure selection of the optimum manufacturing process
Validation of prototype and initial production runs
Assembly Service
After the post-moulding finishing process, Tecni-Form can take the process one stage further and assemble moulded parts with bought-in components to make an assembly that is ready for the customer's production line. An assembly can be made up of any combination of rotomoulded products and bought-in components (metal or plastic), made by any other process.
Here are two examples where Tecni-Form can provide an assembly service, so saving the customer time, effort, and cost:
• The plastic roof of a tractor cabin needs to include wiring harnesses for lights and screen-washer nozzles with tubing, in addition to the roof-mounting studs that are either moulded-in or subsequently installed.
• A customer requires a fuel tank to include a metal filler cap, inlet and outlet fuel ports, an injection-moulded plastic drain plug, and a sender unit and filter, so that the component is ready to fit directly to the vehicle.
Project Management
Whether you need your prototype quickly to meet your urgent product development deadlines or you need just in time delivery to your production line, our dedicated project management team will make it happen for you. We understand that responding to market needs promptly is crucial to your success. We care deeply about creating the best product and providing excellent customer service for our clients to help their business to flourish.
The most successful projects result from early collaboration between the client's design team and Tecni-Form's development staff.