Furniture produced by Tecni-Form can be glossy, grained, metallic, matt, satin or in many other finishes
Rotomoulded Plastics – Strong on Colours, Textures, Shapes and Finishes
The appearance of furniture is important as well as its function. If it is made of plastic, an infinite choice of colour, texture and special effects like contrasting flecks is of great benefit. Rotational moulding has now been developed at Tecni-Form to such an extent that a vast range of options is possible. Furniture can be glossy, grained, metallic, matt, satin or in many other finishes. Take a look at Special Processes for some ideas.
Plastic furniture can be immensely stylish. Because it does not rot, it can be used outdoors; but it is also excellent in many other settings. It is light and easy to clean, and it allows truly innovative – even wacky – designs to be produced.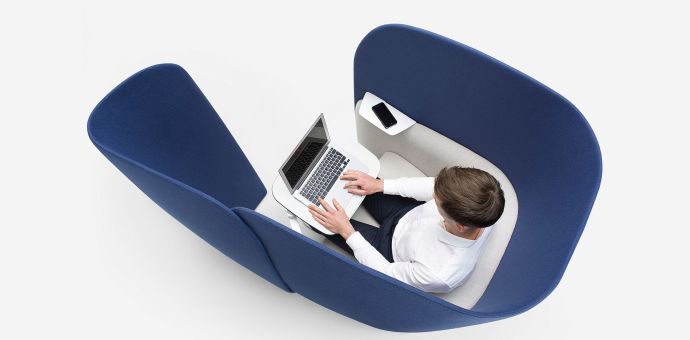 Rotational moulding is often perfect for plastic furniture, even allowing inexpensive short production runs and to prototyping. If the shape is essentially hollow, Tecni-Form will be able to suggest a way of making it. Remember that Tecni-Form can machine cutouts and slots in a moulding. Possibilities of Rotational Moulding
Have a look at the section of this website describing the full rotational moulding process. It may inspire some ideas for your area of interest.
Read our latest blog here: Rotomoulding Shaping the Furniture Industry