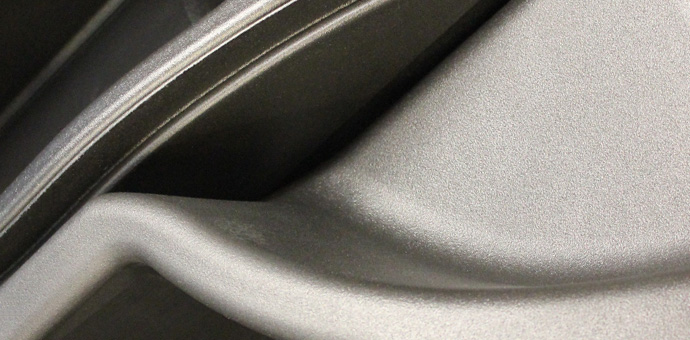 Rotational Moulding can create plastic components with significant advantages over other processes
The benefits of Rotational Moulding
PRICE
Tooling costs less than one-fifth of blow and injection moulding equivalents, meaning lower cost for short and medium production runs – with no compromise in quality.
QUALITY
The accuracy, consistency, look and feel of rotomoulded plastic components is impressive. Quality is as good as parts made by other processes.
LOW RISK
Rotomoulding permits the use of prototype moulds to trial designs during the development process.
FLEXIBILITY
The process can be used to mould highly complex shapes, and even wall thickness can be changed without re-tooling, unlike processes such as injection moulding.
SPEED
The lead time for creating components using rotational moulding, from conception to manufacture, is shorter than with other processes.
RANGE OF FINISHES
Rotational moulding can offer a range of smooth or textured finishes to enhance the final product at relatively low cost. tecni-form offer finishes such as photo-etching to vastly increase the range of textures.
VERSATILITY
A truly versatile plastic moulding technique; the process can be used to make a wide variety of products for a wide range of market sectors.
ENVIRONMENTAL IMPACT
Rotational moulding makes less environmental impact as all raw materials are fully recycled in-house. tecni-form have found that consultation on a project at an early stage saves wasted effort and cost. To discuss yours, please contact us.