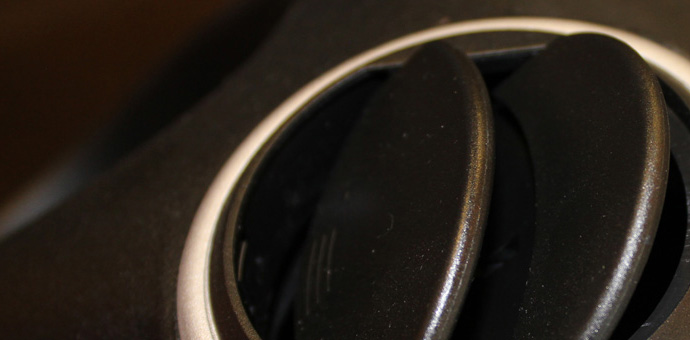 The reliable procurement of components from tecni-form
Every industry demands competitive costs, none more than the automotive sector. Rotomoulding & RIM of plastic parts, offers a cost effective solution for the supply of components for small to medium quantity applications. But there is no need to compromise on style and quality in such situations. Indeed, tecni-form's expertise in surface finishing is second to none: they can texture a part in almost any way and can treat a surface so that it can be sprayed to match exactly your major assembly.
tecni-form have produced such components as heater ducts, aircon housings, consoles, flexible gaiters (boots), seat parts, spare wheel covers and fluid reservoirs – to name some examples. Some contain embedded metal parts such as threads or unions. tecni-form produce an air conditioning ducting assembly containing rotational and injection mouldings, metal pressings and fasteners, ready for installation, for a manufacturer of UK built luxury cars.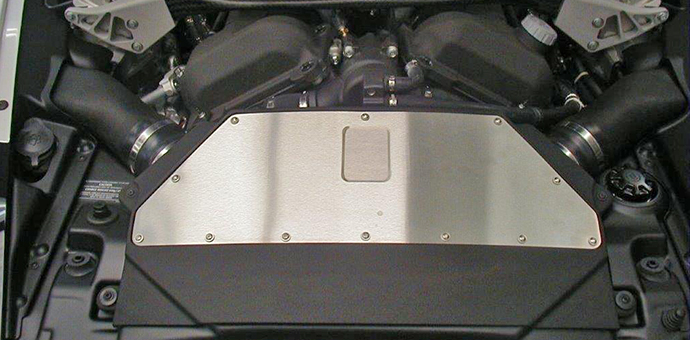 Rotomoulding & RIM is particularly cost-effective for prototypes and shorter production runs.
With the right combination of metals, foams and plastics, it is possible to make a reliable engineering component with predictable behaviour under load. Have you considered enlarging the number of components which use this comparatively inexpensive process? Speak to the tecni-form design department: they are full of ideas and happy to help.