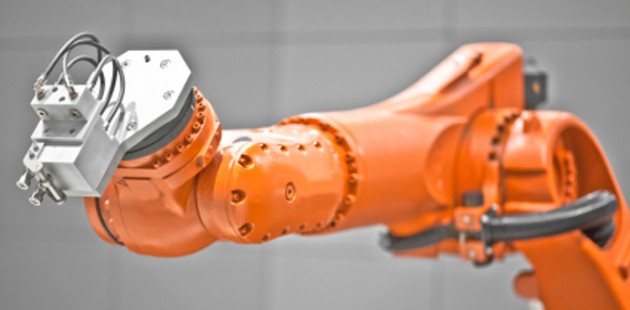 Rotational & RIM moulding tools offer significant cost benefits compared to tooling used for other processes, such as blow and injection moulding
Using the latest manufacturing techniques and 50 years of accumulated knowledge ensures the cost base at Tecni-Form is an industry best. From advanced product and mould design, through high efficiency moulding equipment to multi-axis robot and CNC processes, all elements of cost are closely controlled. Rotational moulding tools are more cost effective to make than other manufacturing methods and there is very little material waste, so it is inherently a cost-effective process.
Tooling costs less than half of blow and injection moulding equivalents, meaning lower cost for short and medium production runs – with no compromise in quality. Lower tooling costs not only brings cost saving upfront but also means lower risk in the product development stage for the customer.
The raw material used in the manufacturing process is fully controlled with minimal waste, which can also be recycled having no environmental impact.
Talk to our dedicated team on how you can cut costs further through using different designs, polymers, textures, colours or different type of mould tools.
Cost Factors to Consider
Rotational and RIM moulding tools are much less expensive to make than other manufacturing methods and there is very little material waste, so it is inherently a cost-effective process. But consideration of the following can cut costs further:
Design from the outset for manufacture by the rotational moulding process
Avoid unnecessary complexity – it is more expensive to mould
Material: always choose the lowest cost polymer that will do the job.
Texture: Product surface finish is generated by the mould surface. For example, shot peening produces texture at low cost, whereas photo-etching, whilst more expensive, produces a more sophisticated surface finish, such as leather grain
Colour: can influence the perceived quality of a product – self-coloured mouldings are lower in cost and durable, however painting may be needed to achieve levels of gloss or exact colour matching to other painted parts
Mould design: design for the minimum number of parts of the tool; careful selection of split lines can be critical in achieving this
Ensure the design is right before committing to tooling.
A Cost-Efficient Process
It may be that the form and appearance of a proposed component is constrained by its application. For example, an air duct has to convey a given airflow and fit into a defined space. But there is usually scope for variations and compromises which might have a significant effect on cost.
Consider another example: suppose that the required moulding is complex and requires several chambers and ports. It possibly has to fit behind a cover, avoid items such as cabling and itself be fixed to defined pieces of structure. Some of it may show, requiring correct colour and texture. Such a design is likely to affect the order of assembly of the truck, bus, aircraft or whatever is in question.
The designer then has numerous options in how he specifies the component or would it be better designed as more than one component? It is nearly always an advantage to discuss these with Tecni-Form with a view to saving cost. Tecni-Form can help you choose how to build up the assembly; to devise shapes which are easy to mould; and to select appropriate materials. Contact the Tecni-Form design department for ideas which will show you a shortcut to an economical solution.