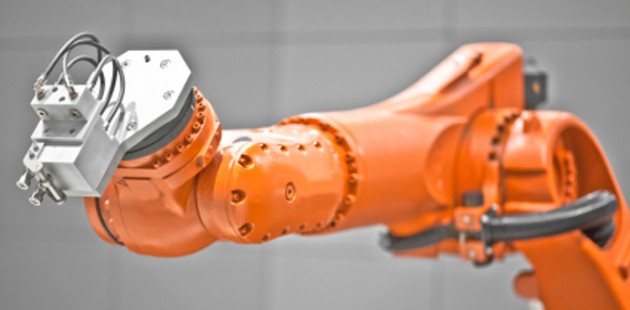 Rotational & RIM moulding tools offer significant cost benefits compared to tooling used for other processes, such as blow and injection moulding
Using the latest manufacturing techniques and 50 years of accumulated knowledge ensures the cost base at Tecni-Form is an industry best. From advanced product and mould design, through high efficiency moulding equipment to multi-axis robot and CNC processes, all elements of cost are closely controlled. Rotational moulding tools are more cost effective to make than other manufacturing methods and there is very little material waste, so it is inherently a cost-effective process.
Tooling costs less than half of blow and injection moulding equivalents, meaning lower cost for short and medium production runs – with no compromise in quality. Lower tooling costs not only brings cost saving upfront but also means lower risk in the product development stage for the customer.
The raw material used in the manufacturing process is fully controlled with minimal waste, which can also be recycled having no environmental impact.
Talk to our dedicated team on how you can cut costs further through using different designs, polymers, textures, colours or different type of mould tools.