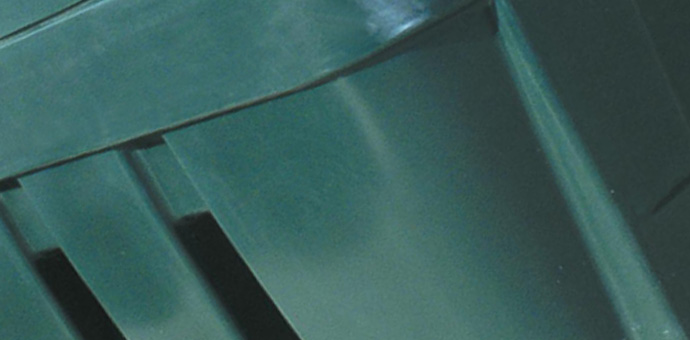 Rotationally moulded plastic tanks can be found everywhere, in every market and industry, in every shape, size, and colour
Tanks and containers – a natural use for rotomoulding
Rotationally moulded plastics are one-piece hollow components – and this lends them very readily to creating tanks and containers. Rotationally moulded plastic tanks can be found everywhere, in every market and industry, in every shape, size, and colour. Plastic tanks are used to hold a huge variety of liquids, from water to diesel, from beer to chemicals, from soups or coffee to waste oil.
Equally, dry containers – often in an open hollow shape such as a bin or hopper – are common in every field. There is always a need for the storage and dispensing of granules, powders, pellets, packaged products and the rest.
More complex designs
tecni-form have the design and production skills to manufacture highly complex designs of tanks. tecni-form will build a complete component, with screws, clips, moulded screw thread fittings – or whatever system suits the design – ready for installation in the end product.
For some applications it may be possible to use cheaper recycled polymer to produce the tank, either as one layer in a multilayer moulding, or in some cases for the entire moulding. Not only does this reduce expenditure on materials, it makes the component more eco-friendly.
Possibilities of Rotational Moulding
If you require plastic tanks or containers for liquids or solids, then rotomoulding may well be the right production process. Take a look at the rotational moulding process page of this website – you may get some ideas for your particular area of interest.