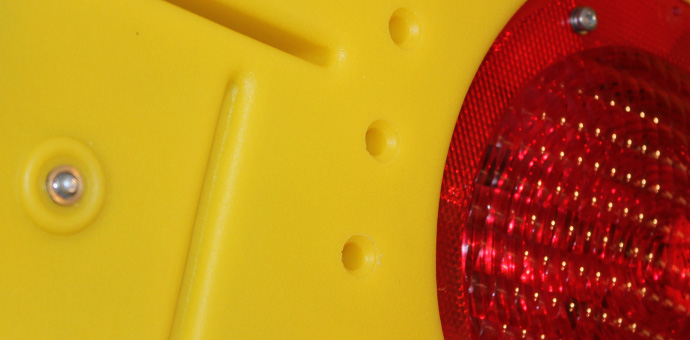 Rotational moulding and RIM are unique forms of plastic moulding, requiring specialist training
tecni-form can recommend courses that will help you gain professional qualifications in these fields.
There are qualifications available from GNVQ through to Masters Degree and Doctorates.
There are opportunities in the field of rotational moulding and RIM all over the world. The rotational moulding process is employed in many of the 'new economies'.
The global volume of products created using the rotational moulding and RIM processes continues to grow.
To find out more about the processes, please use the resources on this website; tecni-form have also collected a number of links to other sites that may be able to help you progress in this exciting industry.